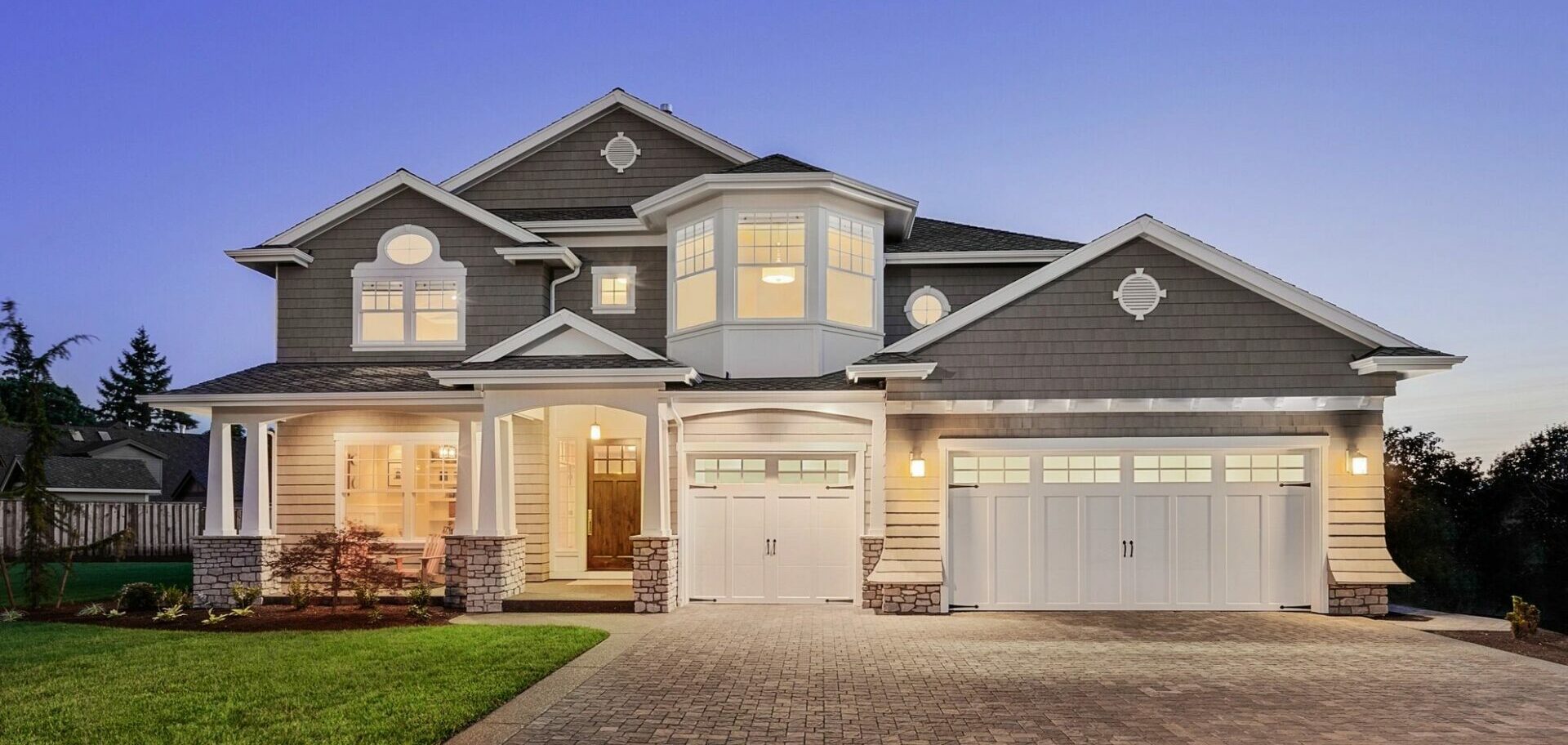 What We Do
New Dimensions is a true Design/Build company that specializes in Home Renovations and Remodeling. We are the Home Builders for Westchester County, NY and Fairfield County, CT. All of our resources are under one roof!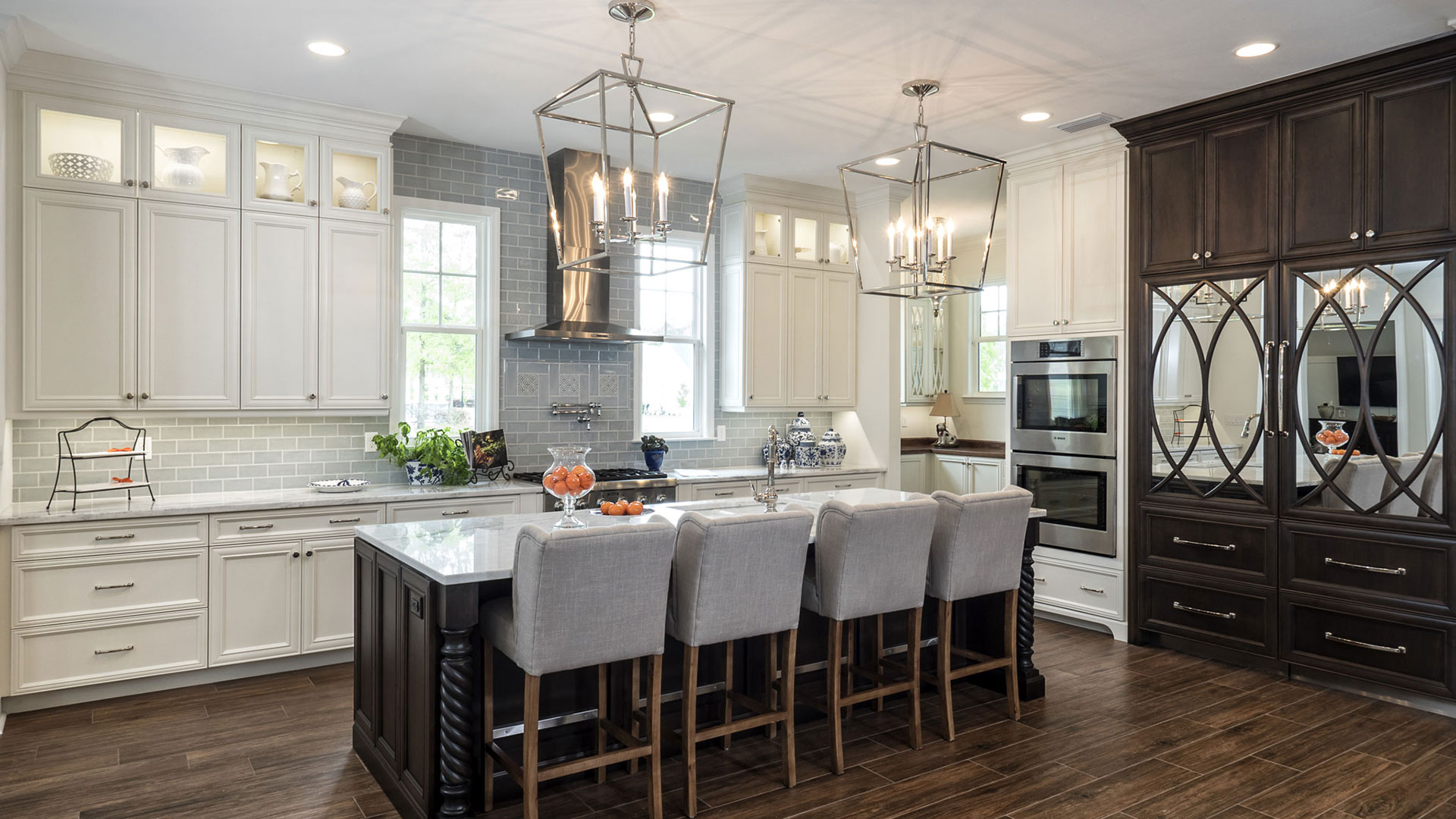 Working Together
Our years of experience allow New Dimensions to help you select all the materials and finishes necessary for any Home Remodeling project. We will ensure that your home is not only functional, but beautiful. Our Design Consultants will work closely with you until your satisfaction is complete. We create spaces with a distinguished aesthetic and enhanced visual appeal. From an exquisite cabinet design for your Kitchen, to a complete home design for new construction...New Dimensions can provide everything you need.
Our licensed architects and draftsmen create the final plans and obtain all permits and approvals necessary for completing your project. We save you the stress and frustration associated with the process.
Our production staff organize and supervise your renovation project. We are in control of all materials from selection to delivery. We schedule all work crews and remain in constant communication with our clients.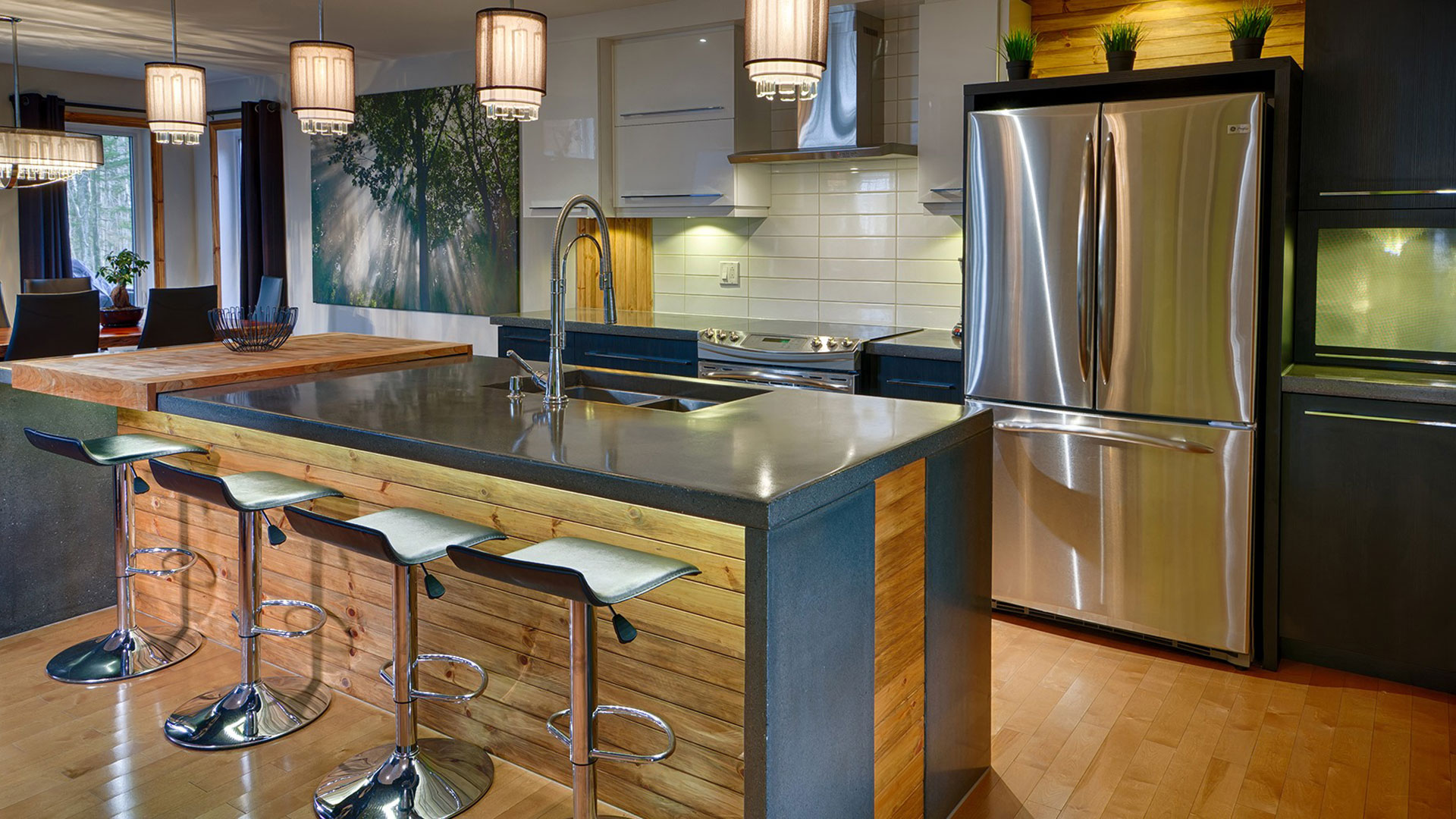 Why Choose Us?
Our Carpenters and Craftsmen maintain high standards with courtesy and professionalism. At New Dimensions Remodeling, we put our clients' needs first and treat your home as if it were our own.
Trust our talented team to bring function and beauty to your next remodeling project. Add New Dimensions to your home!
Schedule a consultation.
Welcome to
New Dimensions Remodeling
Whether you are looking for home additions or new construction, the award-winning designers at New Dimensions Remodeling, Inc. will sit with you and take the time to understand all your needs, ideas, and dreams.