Not sure if this was in reference to lighting a space, but it's all relative. We need light to see. And when you are dealing with a space, (whether it's a Living Room, Kitchen, or Bathroom), it is one of the most important elements. It's funny how it is usually an afterthought. We should start thinking of lighting as a major appliance for every room in your house.
Each space can have many fixtures. To have it make sense, lets break them down into 3 categories:
Primary
Accent
Task Lighting
Primary Lighting
Primary light should not be confused with natural light. Natural light is light from the sun that comes through a window or skylight. Primary light is usually the first light you turn on when you enter a room. It defines the overall brightness in a space. That is probably why most homes do not have a ceiling light located in the bedroom. Most people think of a bedroom as a space that should not be brightly lit, however like in most people's homes, every space has multiple uses. Think of your primary light as a central light in the ceiling. It could be a ceiling mounted central light on a single switch, or a series of recessed lights that frame a space. We also recommend adding dimmers to these primary lights. This way you can control the brightness depending on your mood and time of day.
Accent Lighting
Accent lighting adds an inviting ambiance while brightening corners and highlighting objects. You can have specific pin lights accenting artwork, or pendant lights hanging over an island. This lighting can adjust the mood of a space by being turned on and off. Long rows of LED lighting along the floor, under cabinet toe kicks, or lighting along the trim in tray or coffered ceilings can add to the attractiveness of a space.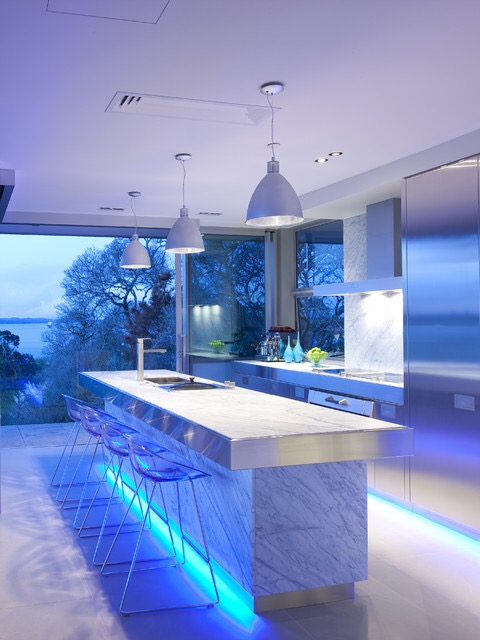 Task Lighting
Task lighting provides direct focused illumination for…you guessed it…"tasks". Desk lamps, pendants, sconces…these all give direct focused light in areas where we need them to complete specific tasks. In a kitchen, this can be the light above the sink to light the area as we're washing dishes. Use under cabinet lighting to light the countertop while chopping your veggies and prepping food. Pendant fixtures above the table can help us to see exactly what we are eating.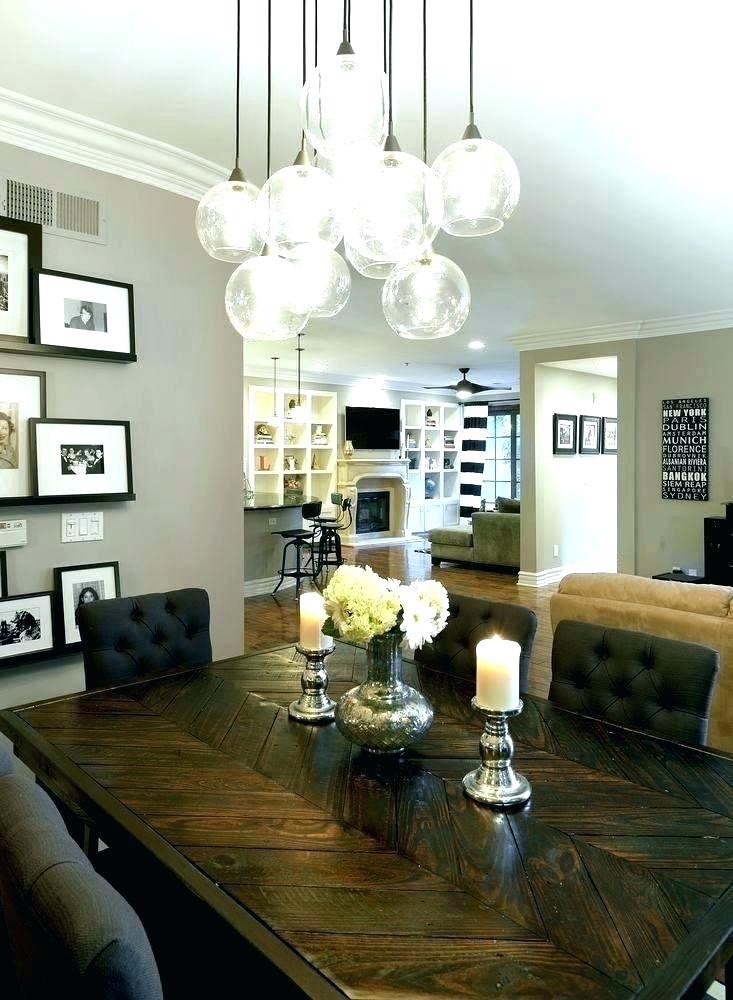 In the bathroom, a light in the shower can be helpful. Sconces on the right and left sides of your vanity mirror can give you all the light you need to brighten the deepest curvature of the chin and forehead…for shaving and makeup application. Set these sconces at ear height.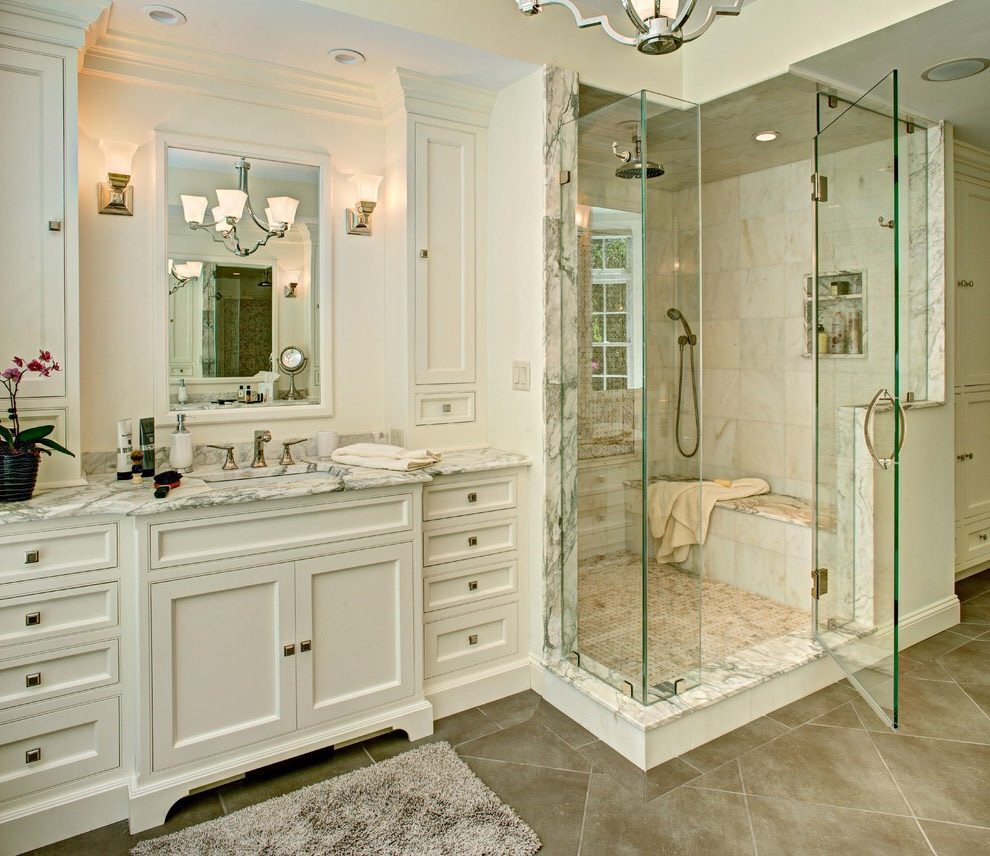 Task lighting should be placed in an area where it does not create disrupting shadows on the surfaces where we are working. So, make sure you are happy with your exact location before drilling! A bathtub that does not have a light fixture in the right location above can become very dark once the shower curtain is closed.
Lighting is very important in every space. To ensure you don't make mistakes with your lighting, contact New Dimensions and let us shine new light on all your home spaces!