These days we are all spending more time at home. Some of us are working from home, others are home schooling their children, and some are doing both. Maybe we should all think about ways to keep our home clutter free and more organized. An uncluttered home helps keep an uncluttered brain.
A general rule to decluttering is a place for everything…and everything in its place. Go from room to room and think about what each room is used for. Think about what is important to have out, and what is important to keep organized and put away.
Kitchens
Keep your most used appliances out on the counter. Pack away the things you don't use often in a cabinet or closet.
Bedrooms
This is where we primarily sleep. The things we keep out are usually pillows, blankets, and sheets that we use every day. The extra items are usually packed away in a linen closet. If you need more storage you can buy a piece of furniture like a chest of drawers, build shelving, or even an extra closet. Sometimes, in larger spaces, you may choose to steal some space from an adjoining room and just have a door to access that area.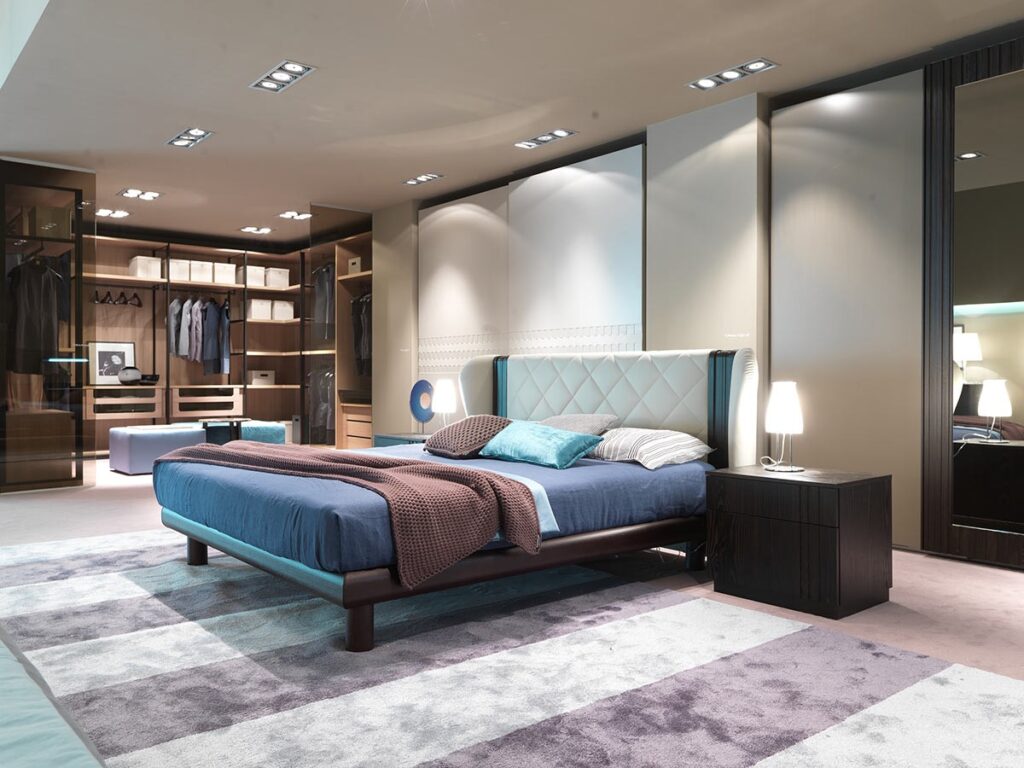 Living Room & Dens
Entertainment centers or built in bookcases are always a great idea. This way you can store away equipment, games, and movie collections when not in use.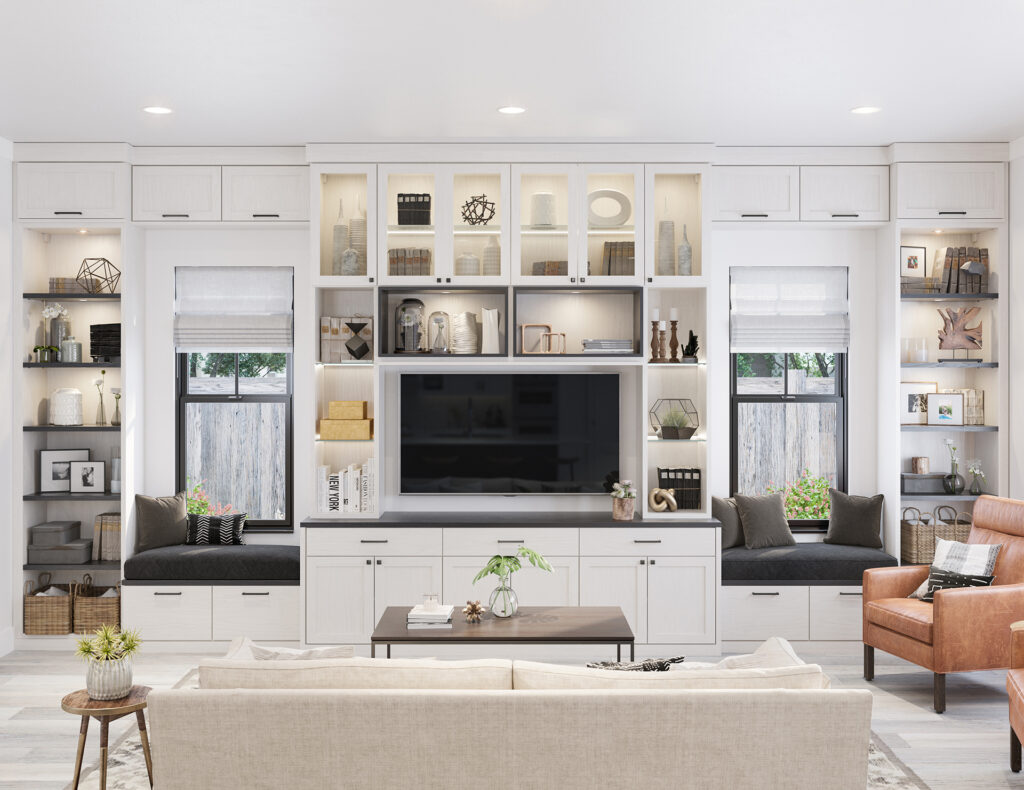 Basements
Unfinished basements can sometimes be used. Put a simple industrial shelf in the corner, an area rug, or an indoor/outdoor mat on the floor. You can create a temporary gym or play area for the children. If you finish the basement space you can take the time to design each room. Add built in closet storage, shelving, and add a permanent floor finish. You can choose wall to wall carpeting, tile, or even an engineered wood floor.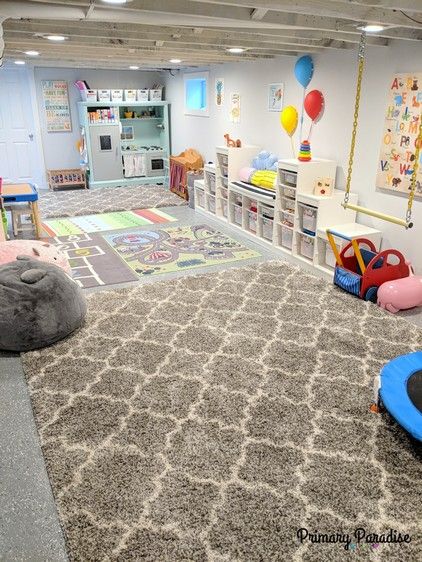 To make use of a space without construction is easy! Just make sure you select items that are the right size for the space. If you would like to take your unfinished Basement and turn it into a living space, or find a way to build custom built in shelving or closets, hiring a pro will save you lots of time and money in the end.
Do not hesitate to contact New Dimensions Remodeling to help you renovate your basement…or add custom built ins!