HAPPY NEW YEAR!
What is the most important room to renovate in your home? This is a question most people ask themselves with the house that they are living in, or with the house they are thinking of purchasing.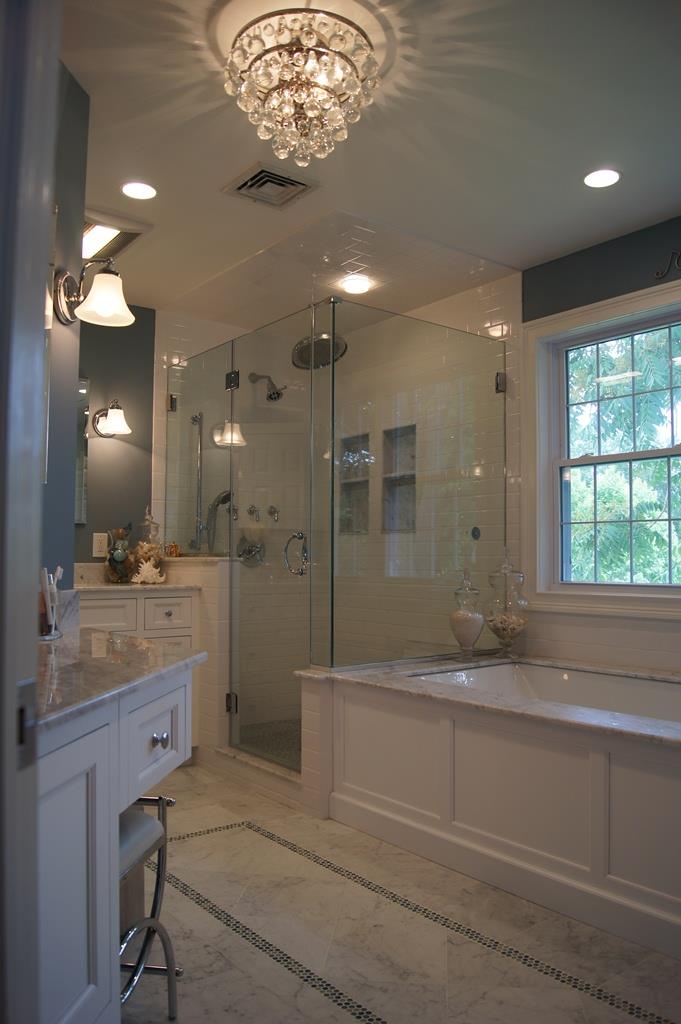 Some people say that the most important room to renovate in their home is the family room or entertainment space. A wide screen tv set, wireless surround sound, and at least one chair that reclines…guess which half usually wants that? The other half usually believes it should be the Kitchen and Bathrooms. That is where we start our day, end our day, and eat meals together with our family. It's the same idea as that central fire in the cave when we were all cave men!
Where Does Your Eye Go?
The first thing people look at with new homes, besides curb appeal, is whether the Kitchens and Bathrooms are updated to contemporary tastes and styles. We agree! Kitchens and Bathrooms seem to get the most wear and tear. It seems that the rooms that deal with water and are high traffic areas need to be updated more often.
With the quality of materials today, and if your smart, you can renovate your Kitchens and Bathrooms with finishes that require less maintenance that do not stain, crack, or pit. That means most renovations last twice as long as they used to! So if you decide to take on these renovations, you truly will not have to renovate them again for a lifetime. Unfortunately, and lets all be honest…Kitchens and Bathrooms are the most expensive rooms to renovate in any home. You're dealing with updated electrical and plumbing, custom cabinetry, solid surface countertops, tile, light fixtures, sinks and faucets (phew!) …see where we are going here?
Use Only The Best!
If you do take on these renovation tasks, you should be very careful that you use the best materials available and have the best design layout and installation.
There is a lot to think about:
Can you fit an island? Are your appliances in the right location for the most efficient layout? Is there enough storage in the Bathroom? Can you fit a double vanity? Can you do a shower and a tub? Our advice is to take the time to contact a professional.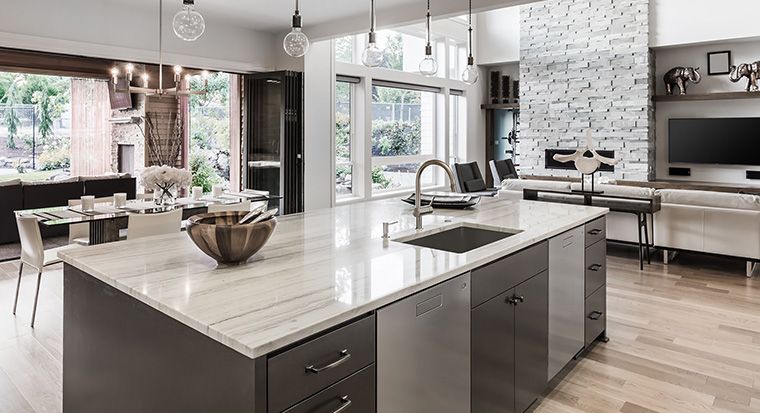 We highly recommend New Dimensions Remodeling!