With all the clients we have worked with over the years, they fall into two categories:
People who know they want to completely renovate a space in their home, or potentially add a new space, OR
People who feel like their home is not working to their best potential. They usually talk about taking down a wall, assuming it will solve all their problems. Sometimes it may, but what it will always come down to is the issue of function and/or flow.
Function
Every room in the house should have a purpose. We cook and store food in the Kitchen, we wash and brush our teeth in the Bathroom, we dine in the Dining Room, and so on. When people feel uncomfortable in their own space, many times it is because it does not function correctly. For example, Kitchens may not have enough counter space, appliances are in the wrong location, the sink is not big enough, and there may not be enough storage. In Bathrooms, sometimes the shower is not comfortable, there is not enough space for toiletries, toothbrushes, etc. Like the Kitchen, this is a space that needs storage and counter space.
To recap, if your house just does not feel right, think about the function of each room. Are the rooms being used to their full potential? Are the spaces in their correct locations? Sometimes it is hard to have a relaxing space when you must walk through one room just to get to another. This leads us to flow.
Flow
The kitchen should be a communal space usually in the center area of the house, with the Dining Room and Breakfast area close by. You should never have to walk through your Dining Room just to get to your Kitchen, or vice-versa. They should be adjoining…unless of course there is a Butler's Pantry connecting the two spaces.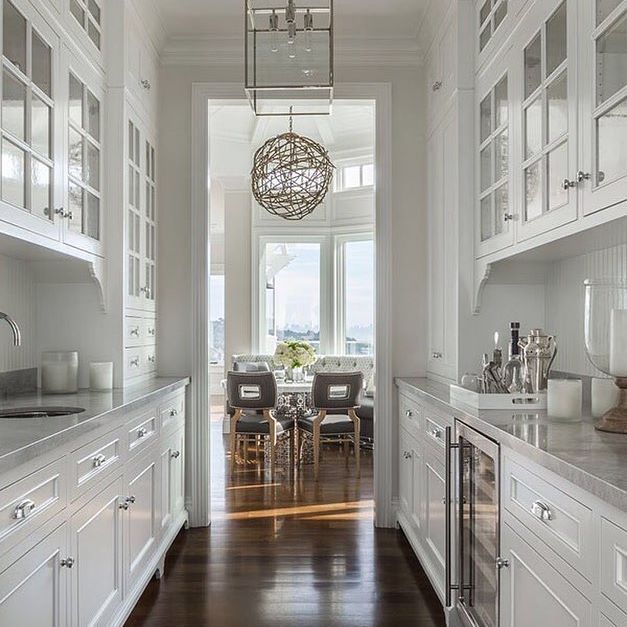 Bedrooms should be located away from noisy areas. Communal Bathrooms should be easy to access. Every home should have both a formal and informal entrance area. The formal entrance should be by the front door where you greet people. You do not want to bring them directly into your personal space; thus, a little separation is helpful.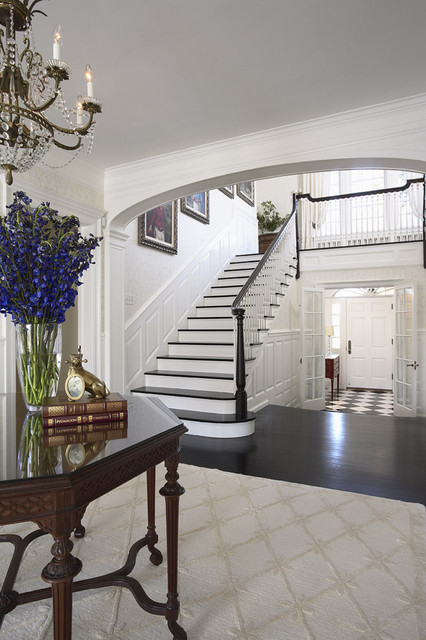 Secondary entrances are where the family can unload their items such as shoes and coats. This area may get a little messy.

When the spaces in your home are not situated correctly, living can get cluttered and confused. If that is the case with your home, make a list of the function for each room and how one room flows into the other. You will be surprised at what you find out!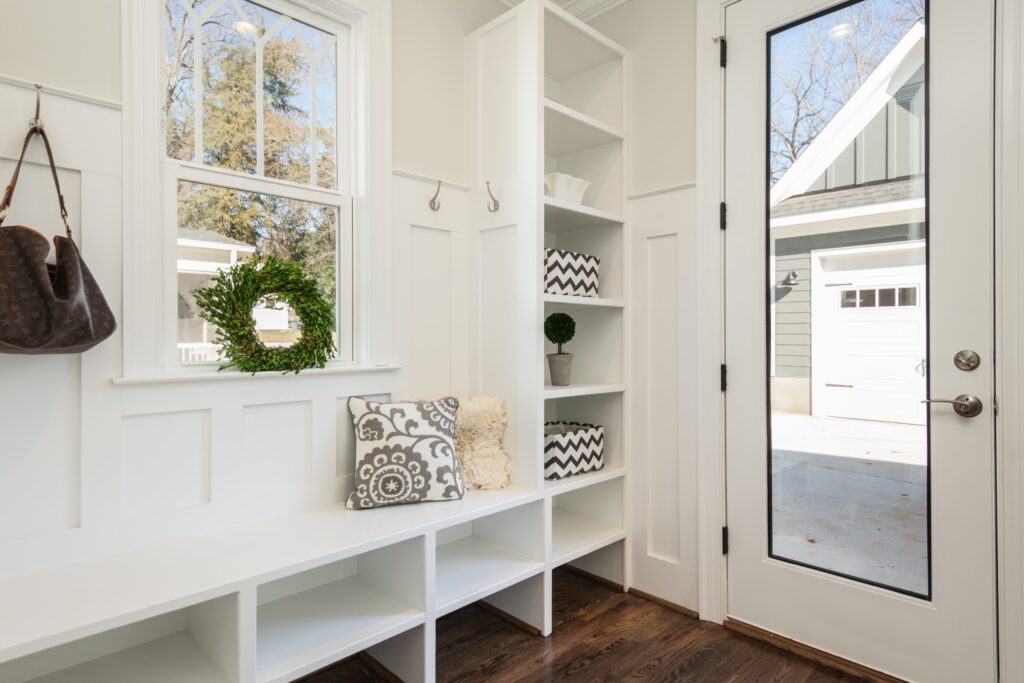 When looking at your list and things do not seem to make sense, you can always call in a professional like New Dimensions Remodeling to help you organize and bring your home to its full potential.